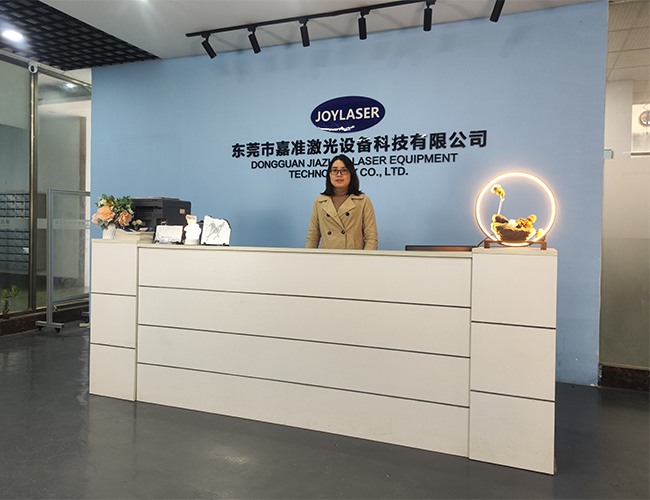 Dongguan Jiazhun Laser Equipment Technology Co., Ltd. (hereinafter referred to as "Jiazhun Laser"), founded in Dongguan in 2013, is a national high-tech enterprise specializing in the R&D, design, production, sales and service of industrial laser equipment.
At present, we have two major laser industry production bases in China and India, and the Indian branch was established in 2017, and JOYLASER is our India market trade mark.
Dongguan Jiazhun Laser Equipment Technology Co., Ltd. is a technology enterprise integrating production, sales and service. Since its establishment, Jiazhun Laser has established extensive partnership. The company takes the market as the guidance, takes the good faith as the objective, makes progress actively, exploits and innovates, and continuously provides the majority of users with excellent quality products and good service. The company now has a variety of ultraviolet, infrared, green and other band laser equipment.
Main products include FPC laser, PCB laser coding machine, optical fiber/UV/CO2 visual laser marking machine, laser welding machine, laser cutting machine, laser cleaning machine, and so on 5 types and more than 20 types of industrial laser equipment.
The product has a stable performance, high precision value and simple operation. It has a high value performance among similar other brands products. For many people at home and abroad, we can provided perfect laser equipment application solutions, and some of the equipment has been exported to the United States, Germany, Japan, South Korea and India, and more than 20 countries and regions in Southeast Asia and Central Asia.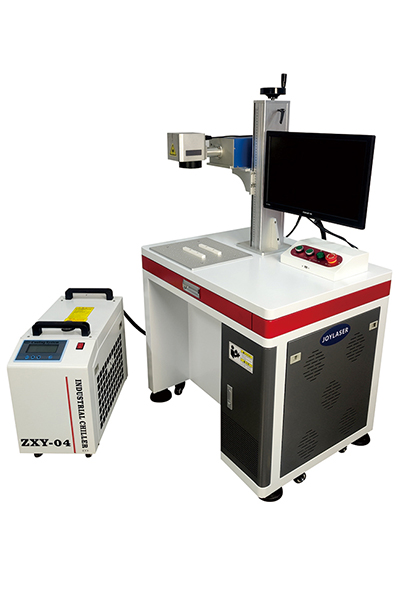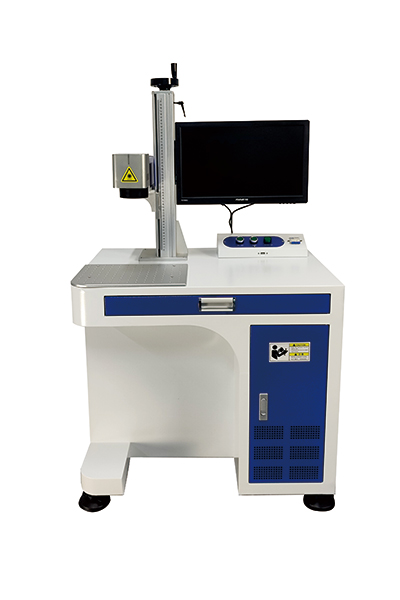 ● The products are widely used in 3C electronic industry, FPC, PCB, LED lighting, intelligent appliances, medical equipment packaging, military aviation parts, jewelry, hardware tools, sanitary ware, instruments, auto parts, mobile communication parts and precision molds.
● We provide high-end intelligent laser equipment and services to customers in many fields, such as clothing, crafts and gifts.
We are adhering to the enterprise spirit of Honesty wins reputation, Diligence creates brilliance, and take the market as the guide of technology. 
The business strategy is to get the glory of us with a pioneering attitude and to become a respected technology type in the laser industry, and laser equipment manufacturer in the future.